Second Annual Holiday Lighted Parade 
December 3, 2017 ~ Sloan, Iowa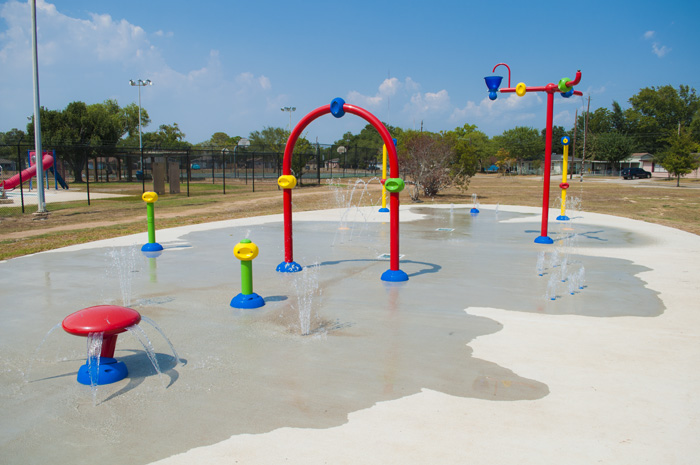 Second Annual Holiday Lighted Parade
December 3, 2017 ~ Sloan, Iowa
The City of Sloan and the Splash Pad Committee are working hard on their goal of raising money to install a Splash Pad in the Sloan City Park! We would like to invite you and your family to join us for our upcoming winter event to help them out! We had such a great turn out last year, we are hoping this year will be an even better one!
Santa will be at the Sloan Public Library from 2:00 – 4:00 PM. Doors will open @ 1:45 and you will need to be in line by 3:30 PM, so have your lists ready! The Sloan Public Library can be contacted for any questions about Santa's visit.
After visiting Santa, please join us for a free will donation soup supper at the Sloan Community Hall. The supper will run from 3:30 – 6:00 PM serving soup, rolls & dessert. We are opening up the back are of the hall so will have more tables set up this year!
After the supper, at 6:00 PM, we'll begin the Lighted Parade! Floats will start at the park and travel west, turning right onto Main (Evans) Street, then heading east past the library ending back at the park. We encourage everyone to sit on Main Street, as able. Be sure to stop by one of the stands on Main Street for a warm cup of hot chocolate and a candy cane!
If anyone is interested in entering a float for the lighted parade it is free of cost. You just need to come up with a theme for your float and decorate it with lights! We would like to have all floats registered by Monday, November 27th. The more floats we have, the more fun it will be! We need your help to continue to grow this tradition!
If you do not want to enter a float, there are other ways to get involved! Help at the festivities and donations of money or supplies are welcomed and needed. All proceeds from this event go directly to the Splash Pad! Help to make this dream a reality sooner than later and support our growing Westwood community!
Thanks in advance for your participation and support!
Heather Stoulil – (712) 898-1226 – Call or Text; Email: hstoulil@gmail.com
Amy Kerns – (712) 389-5369 – Call or Text; Email: amykerns21@hotmail.com
Haley Strom – (712) 253-1957 – Call or Text; Email: hcstrom@landolakes.com