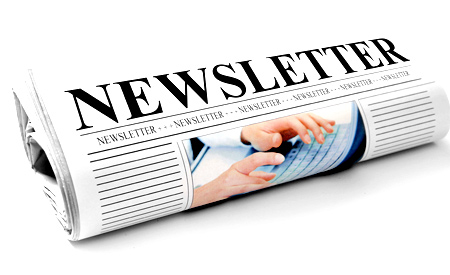 2016-17 Newsletters May Newsletter April Newsletter - Westwood Walks 2017 March Newsletter February Newsletter January Newsletter - Assessment Letter December . . .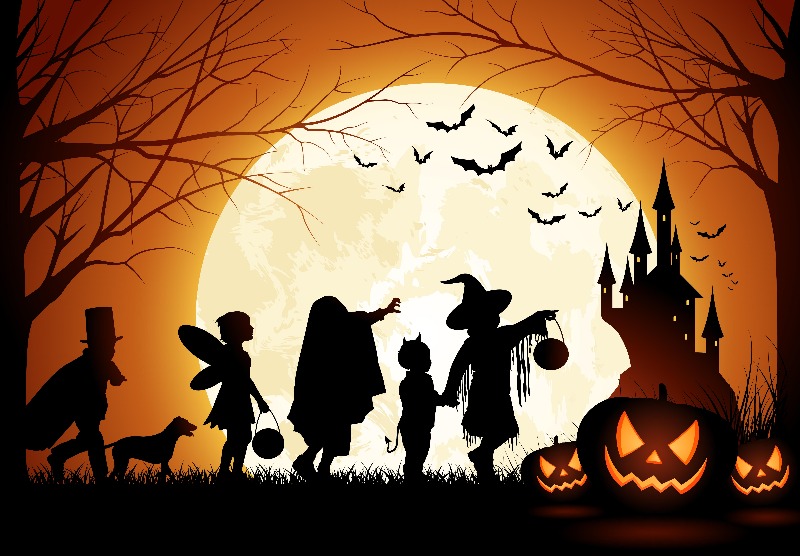 School will start at 9:15 a.m. every Monday throughout the school year!
2017-18 School Year is off to a Great Start! Welcome to Westwood Elementary! We have had a great start to the new year! It is the people that make Westwood special and I would like to introduce you to our new . . .