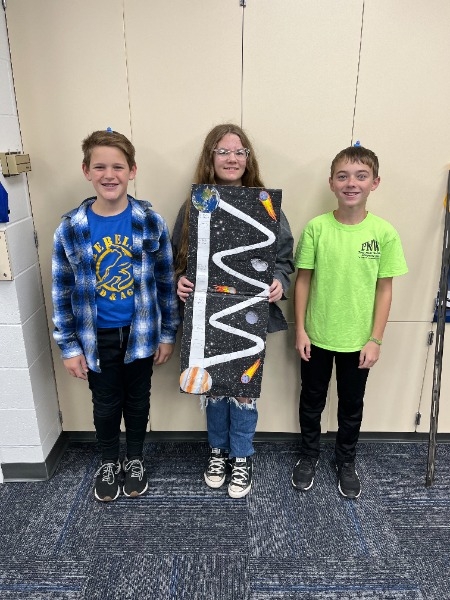 Sioux City Career Academy Competition
The TAG students created board games for a competition in Sioux City. Click the box on the right to see all the students that participated and their games. Space Ducks: JT Dewald, Abby Nink, and Daceson Lee placed 3rd in the JH . . .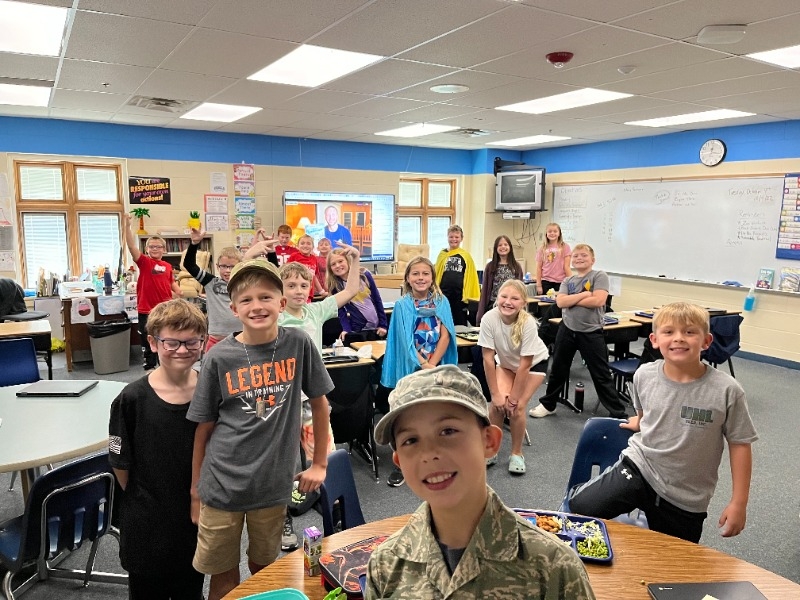 Mr. Hazard's 4th Grade Class enjoyed lunch in the classroom and a Live Reading by NBA Star, Steph Curry on Tuesday, October 4th! The students were able to ask questions about his connection with students and also about his NBA . . .