Girls and Boys Basketball Districts 2019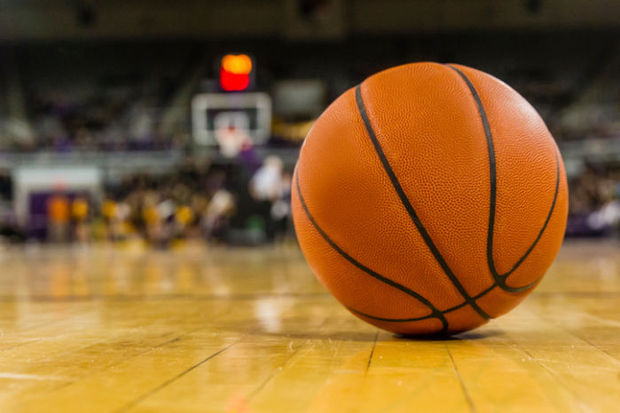 Class 1A - Region 8
2/15/19 @ Sloan vs. Exira/Elk Horn-Kimballton
Listen to tonight's game on KDSN AM or online at http://KDSNradio.com ! The link is at the middle of the page under Featured Live Streams.
1. 1530AM
2. streamed @ KDSNRadio.com
3. on their app (KDSN radio)
Class 1A - District 1
2/14/19 @ Sloan at Remsen St. Mary's, Remsen (Google Map Location)
Reminder that post season admission is $6. The only passes that are accepted are administrator passes.