Alumni Baseball Tourney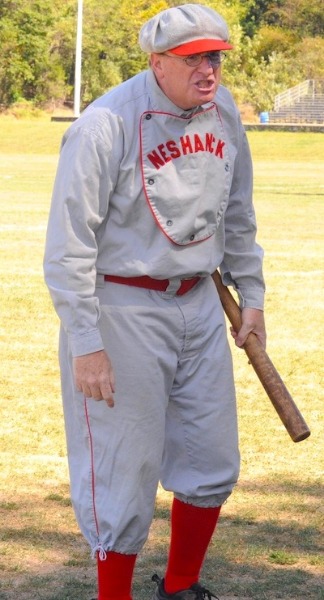 ATTENTION ALL PAST WESTWOOD BASEBALL PLAYERS!
THE WESTWOOD BASEBALL TEAM IS ROLLING OUT THE RED CARPET!
Westwood Baseball will be having it's first Alumni Game. If's time to dust off your gloves and hit the diamond!
All High School Baseball Rules Apply
Deadline to Sign up is May 11th
Date- May 18th 2019
Place- Westwood Baseball Complex, Sloan Iowa
4:45- Presentation to Steve Peterson
5:00- First Pitch
The coaching staff will split up the teams accordingly.
This is a free will donation game. Your donation will help fund the future of Westwood Baseball.
Depending on the amount of people we have signed up will depend on how many games we will be playing.
Complete the survey below so we can appropriately split up the teams.
After the game we will headed to Shranks Bar and Grill to share stories with old coaches.
If you cannot make it but would like to donate call
Andy Scott @ 712-490-9177
or
Chase Collins @ 712-880-2421
Please SHARE